The shortest way to see a football match of 2d league (You are there !)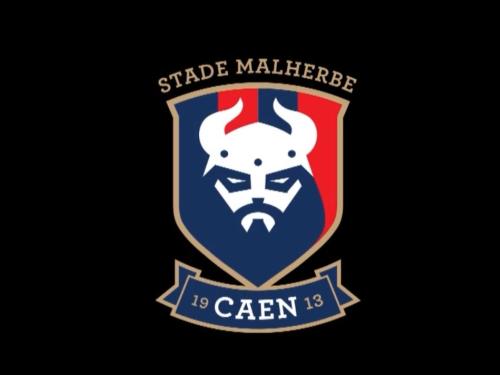 You can also reserve your places for the matches in us by making the request.




Book event - Salon du livre Epoque - May - Caen - 8mn from us !
Debates, reading, comics and youth, reading enthusiasts do not miss to participate in the event EPOQUE, the book fair that enlighten our time.
Normandy Channel Race - May, 16 to 26 - Caen - 12mn from us !
Lovers of water sports or curious, the Normandy Channel Race has become a reference in France and internationally.
Departing and returning from the city of Caen, come and encourage the skippers for their race in the Channel and the Celtic Sea.
D-Day Festival - May, 25 to June, 16
Come celebrate the 75th anniversary of the Allied landings of June 6, 1944 in Normandy.
On the program, many activities and festive events for the whole family.
Film screenings, tours of large bunkers, concerts and other events are expected for this great commemorative moment !
http://bayeux-bessin-tourisme.com/wp-content/uploads/2018/11/Programme_DDFNdy_2019_13.12.2018.pdf
Running Festival - Les Courants de la Liberté - June, 14 to 16
Les Courants de la Liberté is a sporting event that brings together thousands of runners every year.
Between the famous Pegasus half-marathon, the Freedom marathon and the 10 km 100% urban, the event brings together amateurs and great runners for several days.
Street theater art festival - Eclats de rue - From July to September - Caen
All summer, the city of Caen opens its parks, gardens and neighborhoods to street shows!
Every day, discover dozens of musical events, shows and circus numbers prepared by many artists for the occasion.
Music Festival Beauregard - 4 to 7 July 2019 - 13mn from us !
See you in July for the big Beauregard Festival. Pop-Rock sound, it is 90,000 festival-goers who meet every year on the huge estate of HEROUVILLE ST-CLAIR !
The Fantastic Banquet - July - Castel from Caen - 11mn from us !
At the Fantastic Banquet at the Château de Caen, dive into a medieval setting and travel to the time of knights and imaginary creatures !
Caen International Fair - September 20 to 29 - Caen - 6mn from us !
Electronic Music Festival Nordik Impakt - October 2019 - 6mn from us !
The month of October hosts the famous Nördik Impakt of Caen. Expected by 28,000 festival-goers, it's the unmissable event to celebrate electronic culture.
The North Festival - Les Boréales - November, 14 to 24 - Caen
Immersion in Nordic culture with the Festival in Nord les Boréales, the biggest event dedicated to the Nordic countries in Europe. On the program, theater, circus, dance, music, cinema, exhibitions ... Discover the best of Icelandic and Nordic art scene thanks to hundreds of events, activities and initiations of all kinds !
Le Cargo, Current music scene and concert hall - 11 minutes from us ! - Our selection of dates
BigBandCafé, Current music scene and concert hall - Hérouville st Clair (14 minutes from us !) - Our selection of dates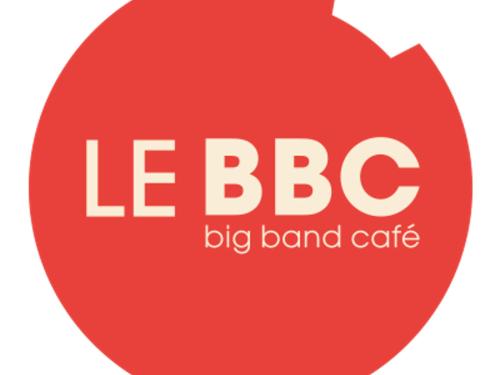 Zenith Concert Hall - 7 minutes from us !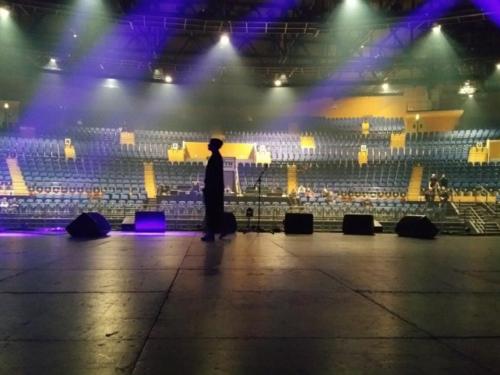 October 2019
Wednesday 9 - Pascal Obispo