Use this link to discover all the important events taking place :
In our city :
https://caen.fr/agenda
In Calvados :
https://www.calvados-tourisme.com/agenda/
The shortest way to see a football match of 2d league (You are there !)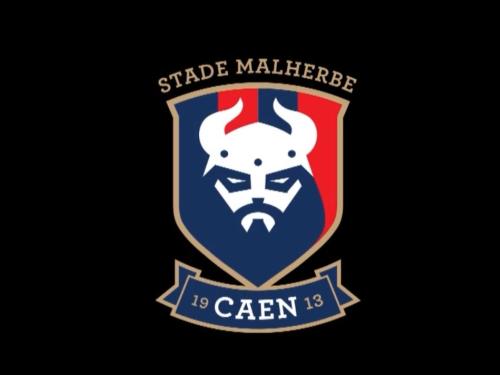 You can also reserve your places for the matches in us by making the request.
. Caen-Lorient, le 2 août
. Caen-Chambly, le 16 août
. Caen-Le Havre, le 30 août
. Caen-Lens, le 20 septembre
. Caen-Chateauroux, le 4 octobre
. Caen-Valenciennes, le 18 octobre
. Caen-Orléans, le 1er novembre
. Caen-Le Mans, le 22 novembre
. Caen-Nancy, le 3 décembre
. Caen-Clermont, le 20 décembre
--------------------------------------------------------
. Caen-Ajaccio, le 24 janvier
. Caen-Niort, le 4 février
. Caen-Troyes, le 14 février
. Caen-Grenoble, le 28 février
. Caen-Paris FC, le 20 mars
. Caen-Auxerre, le 10 avril
. Caen-Guingamp, le 21 avril
. Caen-Rodez, le 1er mai
. Caen-Sochaux, le 15 mai
Street theater art festival - Eclats de rue - From July to September - Caen
All summer, the city of Caen opens its parks, gardens and neighborhoods to street shows!
Every day, discover dozens of musical events, shows and circus numbers prepared by many artists for the occasion.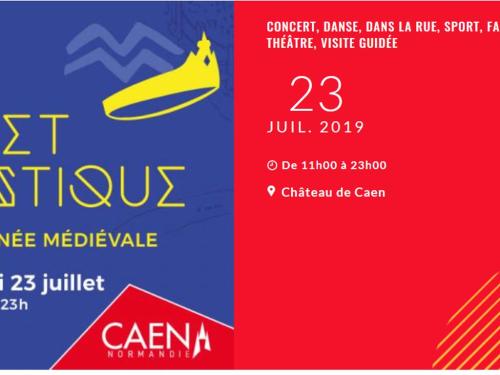 The Fantastic Banquet - 23 July - Castel from Caen - 11mn from us !
The Banquet Fantastic offers many festivities and free entertainment.
A special welcome will be made to the youngest with a "children's area" and a dedicated program.In the program :Strolls, shows, games (board, society, wood), sound workshops, medieval market, exhibitions and many free entertainment, for young and old throughout the day.
Highlights:
Chivalry tournaments15h, 18h and 21h30:
Royal Lice with the company Cheval Spectacle9:45 pm:
the great fire finale with La Chandelle de glace company
Convenient :Entry through the Saint-Pierre gate only (a control, opening of bags and palpation, will be systematically performed at the entrance)
Exit through the Champs gate onlyWarning: the Fantastic Banquet is subject to a tonnage.
Access is therefore limited to the number of places available in the Château.Dining area: medieval cuisine, traditional, beef on the spit, organic, vegetarian ...
Caen International Fair - September 20 to 29 - Caen - 6mn from us !
The North Festival - Les Boréales - November, 14 to 24 - Caen
Immersion in Nordic culture with the Festival in Nord les Boréales, the biggest event dedicated to the Nordic countries in Europe. On the program, theater, circus, dance, music, cinema, exhibitions ... Discover the best of Icelandic and Nordic art scene thanks to hundreds of events, activities and initiations of all kinds !
Le Cargo, Current music scene and concert hall - 11 minutes from us ! - Our selection of dates
BigBandCafé, Current music scene and concert hall - Hérouville st Clair (14 minutes from us !) - Our selection of dates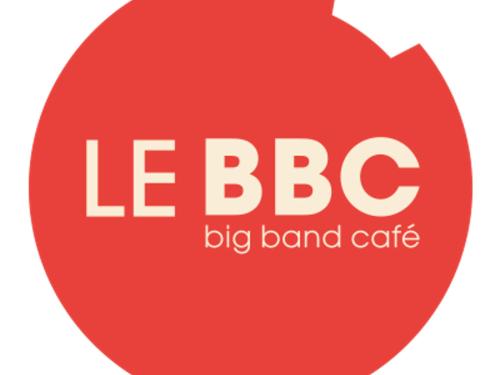 Zenith Concert Hall - 7 minutes from us !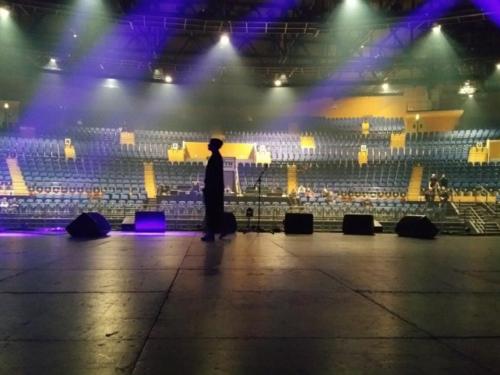 October 2019
Wednesday 9 - Pascal Obispo